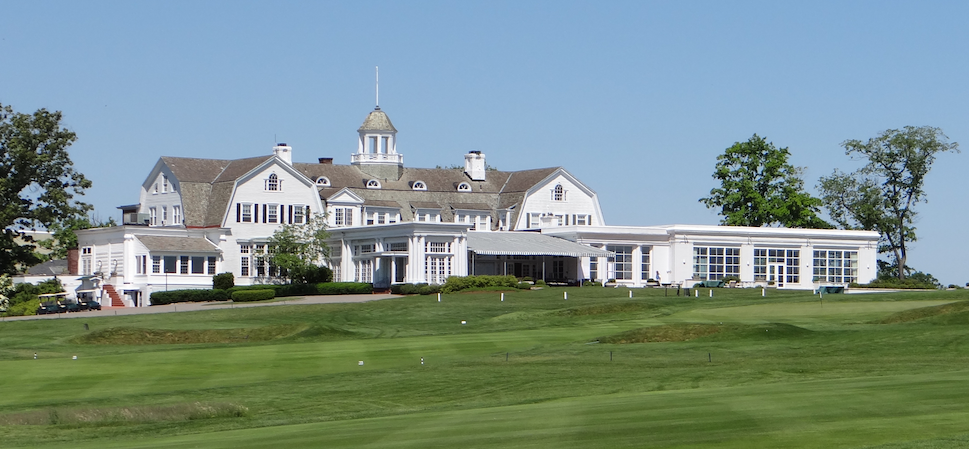 Five to be inducted into Hall of Fame Class of 2021
Regardless of what you did to get there, being named to a Hall of Fame is a special day in someone's life. And for the eighth time in the storied history of the West Penn Golf Association, it will be so again, this time for five honorees.
The Association's Class of 2021 (there was no Class of 2020) will be inducted Nov. 4 at Allegheny Country Club and will include Jim Masserio, Bob Reilly, Jodi Renner, Ron Sirak, and Chuck Scally Sr.